Organizational Development
We believe organizations are living systems designed to achieve an important purpose – their mission
Our organizational development solutions unite ideas, people, and processes to achieve results.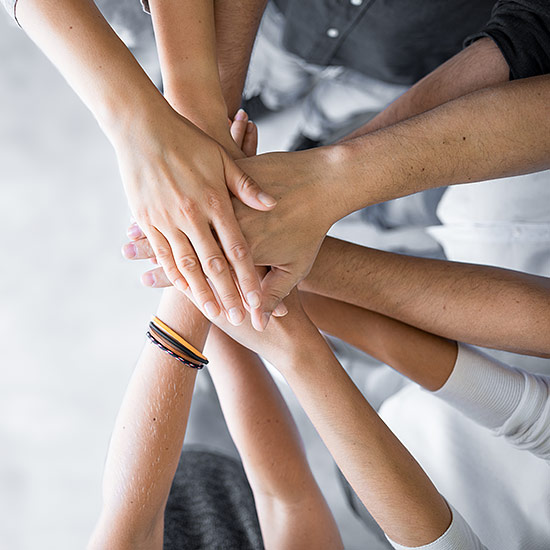 Our organizational analysis is ideal for organizations that want to ensure their mission, vision, values, and goals flow from the boardroom to the front lines; or those that want to strengthen operations of a department or program.
Strengthen your organization: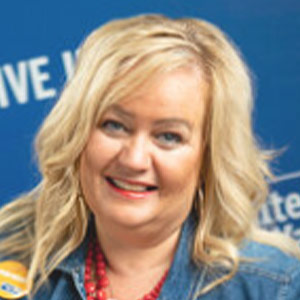 "Our work with the Ethos team has impacted nearly every facet of our organization. This half day event was…a launching point for organizational growth, professional development, and intentional, sustainable efforts…"
Executive Director, United Way Alliance of the Mid-Ohio Valley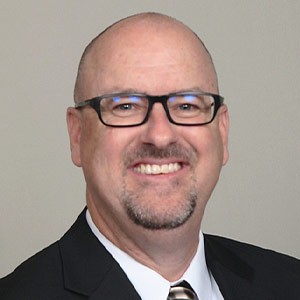 "Having served in leadership roles for several property management companies, I've had the opportunity to work with numerous consulting firms. My experience with Ethos Leadership…was one of the best experiences."
Vice President Southeast Region, AAM
Our strategic planning solutions are perfect for organizations that need an agile framework to shape global strategy and guide daily decision-making even in the most chaotic times.
Begin the planning process: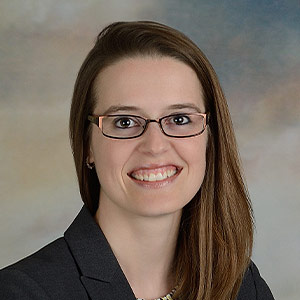 "Ethos was a true consultative partner in our strategic planning process. They listened to our organization's feedback and were flexible in incorporating modifications…"
Executive Director, Sisters Health Foundation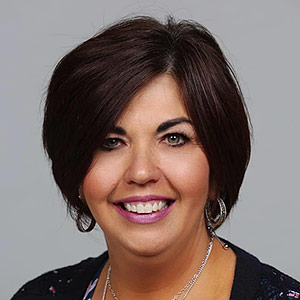 "I cannot say enough great things about the strategic planning process with Ethos. The process was not only fun but truly engaging…"
Chief Executive Officer, Southern Highlands Community Mental Health Center
Our governance solutions are uniquely designed for boards of directors who want to understand their unique role in leading their organizations.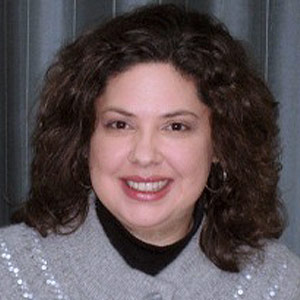 "Ethos is skilled at assessing the scope of a board's needs and devising strategies to help improve their performance…"
Chief Executive Officer, West Virginia Primary Care Association