For the Cause of Leadership
Ethos provides diverse solutions with a single focus – leadership
We develop impactful leaders, strengthen teams, and create cultures, systems, and processes that drive organizational success. Everything we do is for the cause of leadership.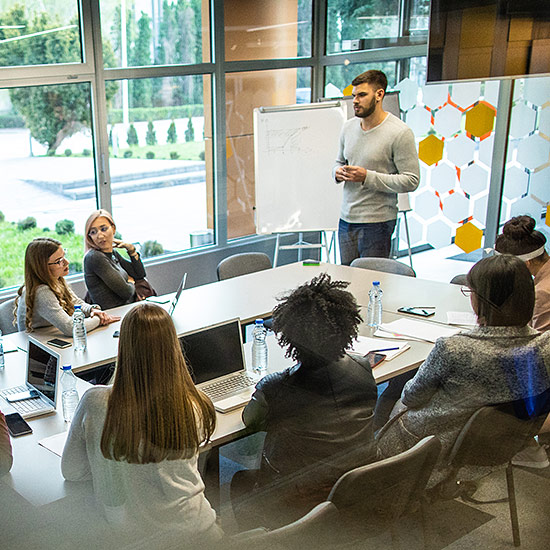 Our training and coaching programs equip individuals with the Knowledge, Skills, and Abilities (KSAs) that are associated with impactful leaders.
Customized training workshops are ideal for teams that can benefit from gaining KSAs within topics such as leadership, renewal and self-care, decision-making, managing priorities, conflict resolution, teamwork, creating culture, customer service, bridging the generation gap, and working with challenging personalities.
Contact us for a customized training workshop: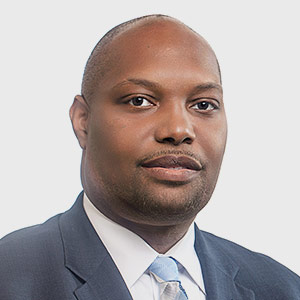 "The team at Ethos Leadership Group are great partners. They listened to my goals and developed a plan specific to my needs…"
President and CEO, FamilyCare Health Centers
Executive coaching is perfect for organizational leaders who desire to hone their KSAs (Knowledge, Skills, and Abilities) in specific topics, are preparing to assume more complex responsibilities, or just need to share ideas, opportunities, and challenges with an external advisor.
Our coaching can transform you and your company: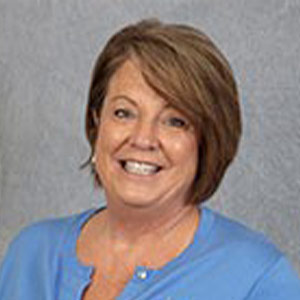 "I have watched members of both our Management and C-Suite levels grow and mature through the process Ethos Leadership Group has developed…"
Chief Executive Officer, Southern West Virginia Health System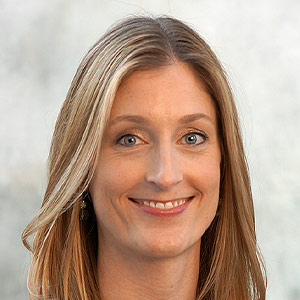 "My time participating in the Ethos Executive Coaching program was a pivotal point for me both professionally, as a new leader, and personally…"
Director, Customer Care Strategic Initiatives and Innovation, First National Bank of Omaha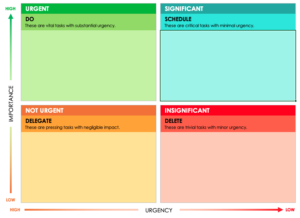 Introduction In the realm of leadership, one universal truth tends to prevail regardless of the leaders we're working with –
Read More »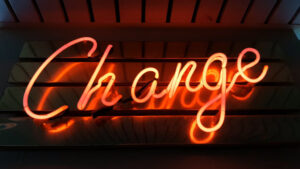 In today's rapidly evolving world, embracing change is no longer an option but a necessity for organizations to stay competitive.
Read More »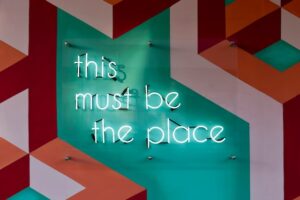 Introduction Have you ever showed up at a social event and felt like you didn't fit in? Awkward moments like
Read More »
Leadership Content Delivered to Your Inbox
We believe leaders need support and encouragement.
That's why we send emails to our clients and friends with content designed to help us renew and refocus as leaders. If you would like to receive our bimonthly emails, sign up today